Empowering Independence, Enriching Lives:
Assisted Living at Its Best.
Welcome to Four Winds Manor & Lodge, where compassionate care and a nurturing environment come together to provide a comfortable and vibrant home for our residents.
Four Winds creates a warm and welcoming environment where residents can continue to engage in activities that bring purpose and dignity to their lives. Our facility provides the ideal solution for seniors who no longer wish to live alone at home but do not require round-the-clock medical care.
With a capacity to comfortably house 35 residents, we offer a variety of room choices, including options with convenient microwaves and mini-refrigerators, as well as spacious two-room suites. Life at Four Winds is characterized by a serene pace, yet it is far from uneventful. Our bustling activities calendar is filled with excursions and planned events, ensuring that our residents are always active and engaged. After all, active lives lead to active minds and vibrant spirits!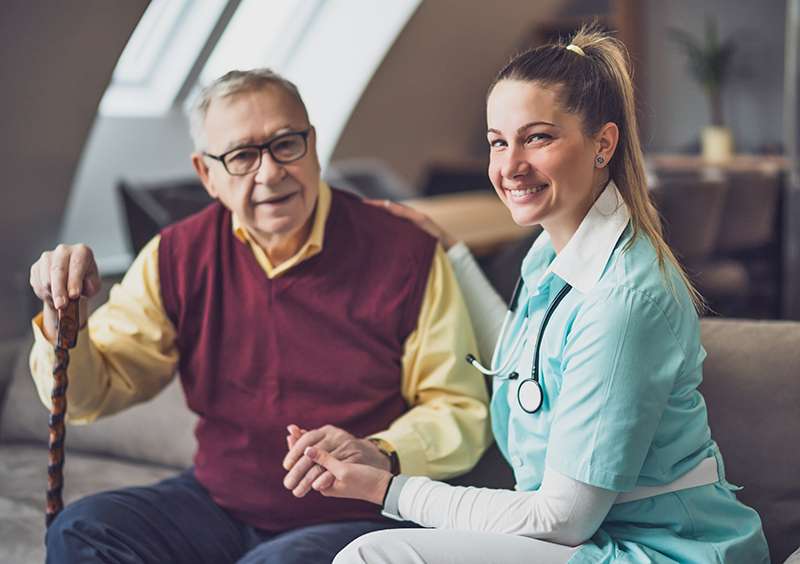 "Absolutely wonderful care facility. They have amazing caring staff. The residents are always happy and well cared for. I can't say enough good things about this place. They will take excellent care of your loved ones. One of the best assisted living places in the Madison area."
Primary Services
Three delicious, well-balanced meals served daily featuring a variety of menu choices
Snacks available throughout the day
Daily housekeeping and trash removal
Weekly personal laundry
Daily physical fitness, creative, social, learning and spiritual activities and programs
Scheduled group trips
Trained staff available 24 hours a day
Social and educational programs for families
Assistance with medications and personal care
In-house beauty salon
Registered Dietician to provide healthy well-balanced meals